Product reach increased and high internal costs reduced
Customer
BODY PRODUCTS RELAX Pharma und Kosmetik GmbH
Industry
Handel
Support
entitys.io

Complex data from all directions harmonized and easily managed
Customer
C.A.LOEWE GmbH & Co. KG
Industry
Handel
Support
entitys.io

Data quality increased and lead time reduced
Customer
Blaser + Trösch AG
Industry
Handel
Support
entitys.io

Data hub provided for technical trading
Customer
VTH Verband Technischer Handel e.V.
Industry
Union
Support
entitys.io eData-Pool
One-click imports and exports
Import and export any files and formats. Mapping to your desired file format is created in a few clicks.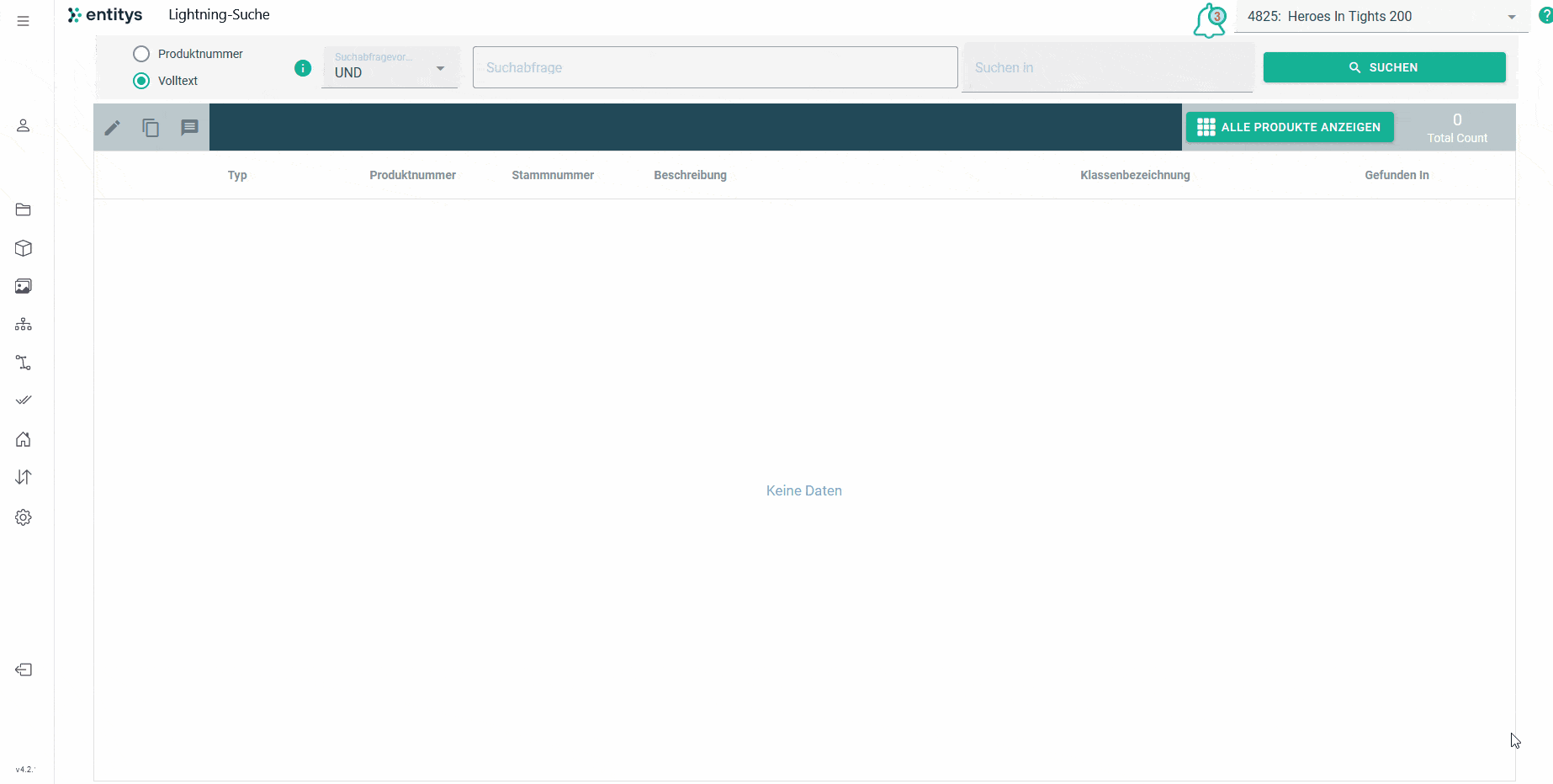 One-page editing
Edit your data on a comfortable interface without jumping between different modules.
Machine Learning Assistants
Do you work with large amounts of data? Make your life easier and use our knowledge from over 15 years of master data management with the help of our machine learning assistants.
IFCC heißt jetzt: